De Sapio Dual Citizenship Services
Since 1992, a change in Italian law has allowed dual citizenship between Italy and the United States, thousands of Italian Americans have reconnected with their ancestral homeland by becoming Italian citizens.
Italian citizenship by descent (jure sanguinis – literally "right of blood") is granted to individuals that can prove Italian ancestry, even if through several generations. The right to Italian citizenship can be passed on from one generation to the next without limitations, provided that:
the ancestor born in Italy was an Italian citizen at the time of his descendants' birth
neither the applicant nor any of the family members in direct line of descent have ever renounced their Italian citizenship
The route to Italian citizenship through direct maternal lineage is possible only for descendants born on or after January 1st 1948.
While Italy's dual citizenship law may be the least complicated in Europe, the burden is on the applicant to prove their ancestry with the proper documentation, that is where our services can help. We will work with you, and our experienced network to guide you through the process – researching your family history, obtaining the proper documents and certifications, translations, and completing the application itself.
If you or a family member is interested in pursuing Italian citizenship, contact our office for a free consultation to see if you qualify. Don't miss the opportunity to reclaim your right to be an Italian citizen. Contact us today!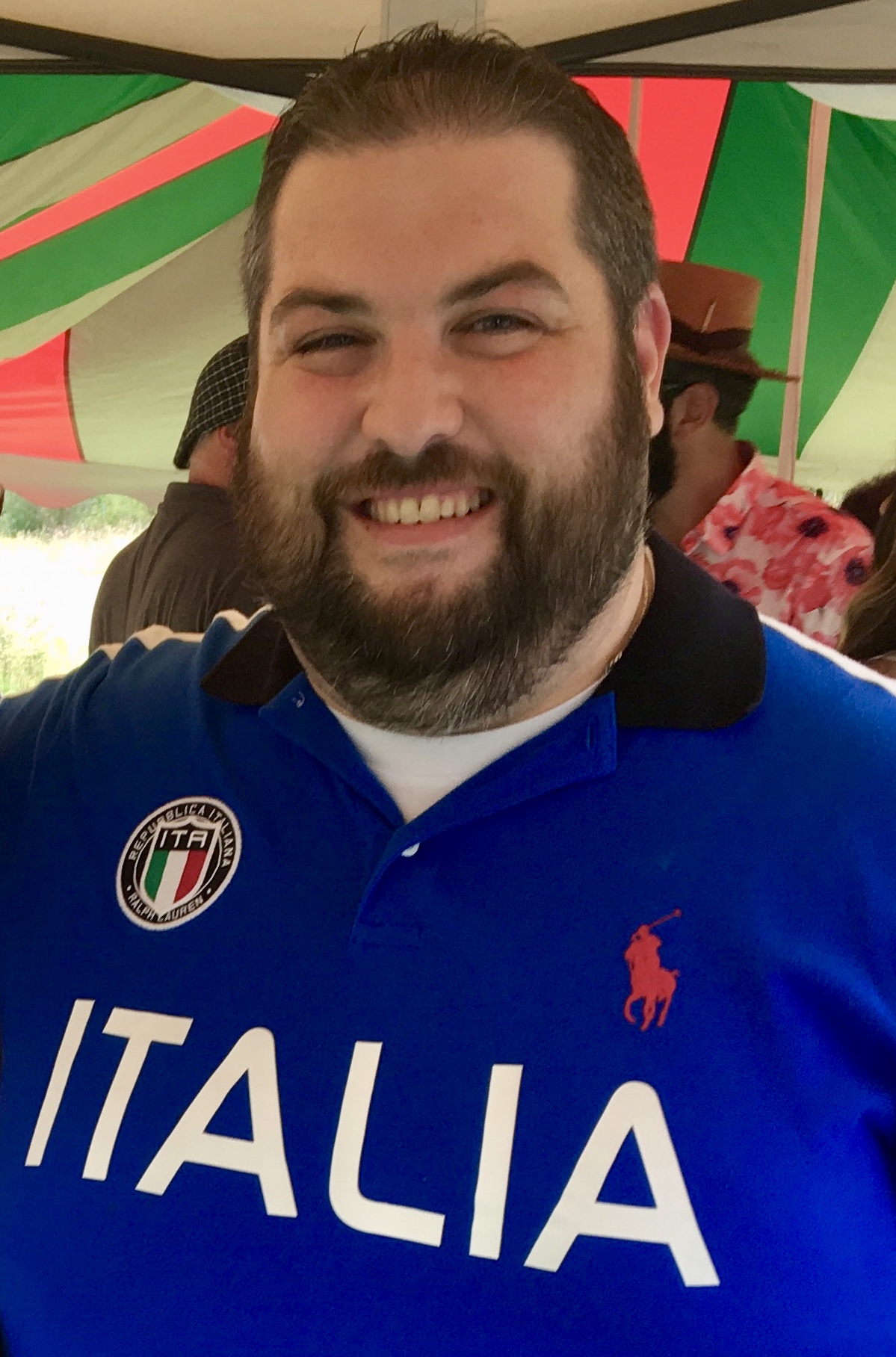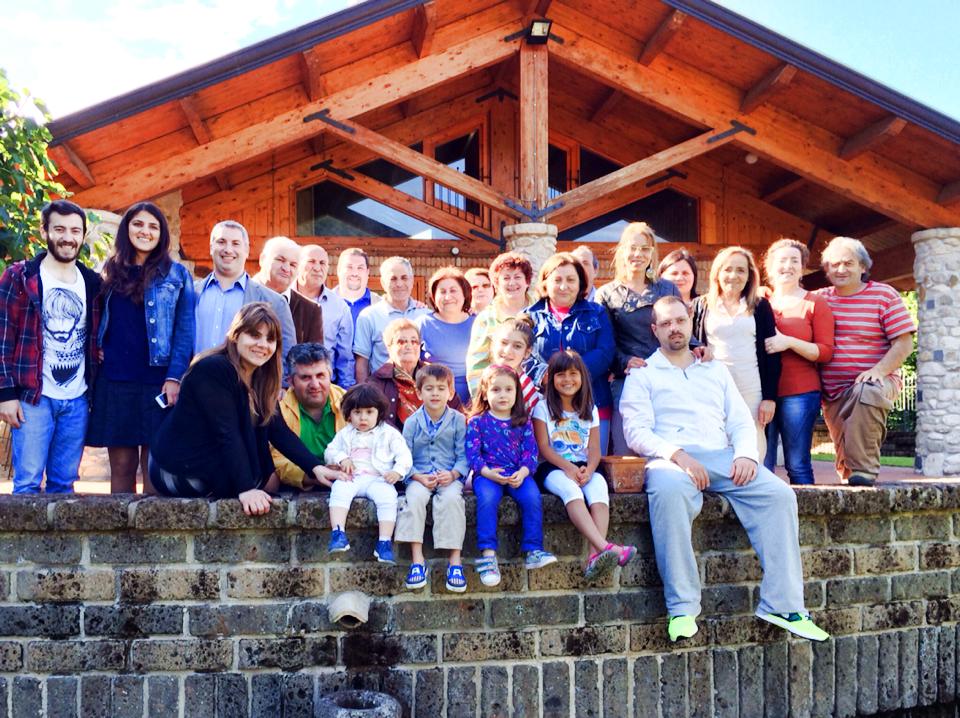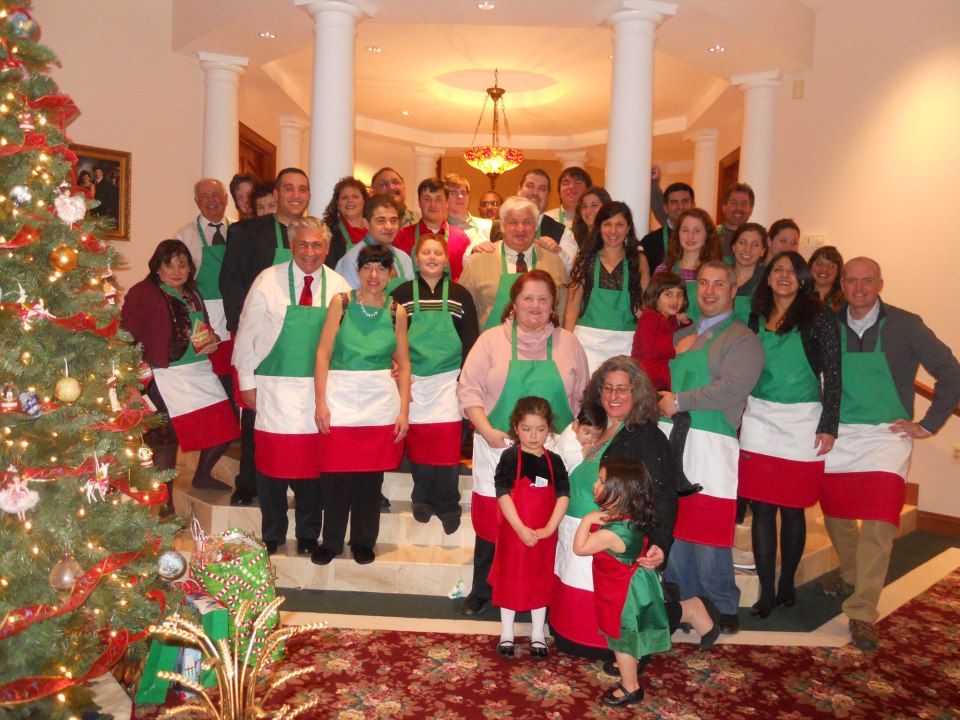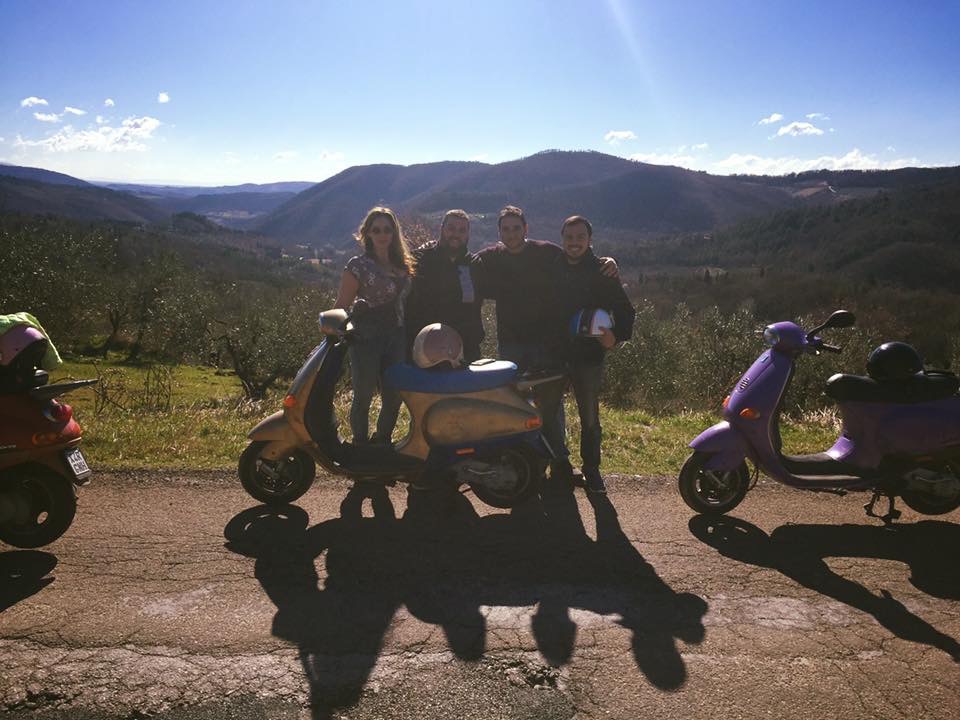 Mike is a life long resident of Kingwood Township, New Jersey located in the beautiful countryside of Hunterdon County. While not necessarily an Italian enclave, it certainly felt like one growing up  in the close-knit (and sizable) De Sapio family – instilling in Mike, his five brothers, and numerous cousins a strong sense of pride in their Italian roots and culture.
Mike first connected with his ancestral homeland during a study abroad experience, living in Milan for six months. His time abroad enabled him to study the Italian language and history, tour most regions of the country, and visit the hometown of both his paternal (Monteforte Irpino, Campania) and maternal (Benestare, Calabria) families. The highlight of the experience was the opportunity to become acquainted with his cousins from the De Sapio family still living in Monteforte, a relationship that continues today.  Mike has since made a dozen trips back to bell'Italia, and tries to return whenever possible.  It always feels like going home again.
Throughout the years, Mike has worked to promote the Italian and Italian-American cultures. He is a longtime member of the National Italian American Foundation, past president and Board member of the Italian American Heritage Club of Hunterdon County , board member of the Italian American Baseball Foundation, and board member of the Italian Enclaves Historical Society.
Mike's educational experience includes a B.A. in Political Science and International Studies from Penn State University, a J.D. from Widener University School of Law, and a ten year career as a general practice civil attorney. Mike is no longer a practicing  attorney, and concentrates full time on this service.
Mike went through the process of dual citizenship himself in 2015, along with other family members.  Shortly thereafter, he had the honor of working with the Federazione Italiana Baseball e Softball (fibs.it) to assist Italian-American baseball and softball players in acquiring dual citizenship in order for them to play for the Italian National teams.  It was very gratifying to work with the players and their families. The passion they showed for their ancestry and the excitement to represent Italia, was truly infectious. The experience was a catalyst for developing a dual citizenship service for others who wanted to reclaim their right to Italian citizenship.
Contact us today to discuss your path to Italian citizenship!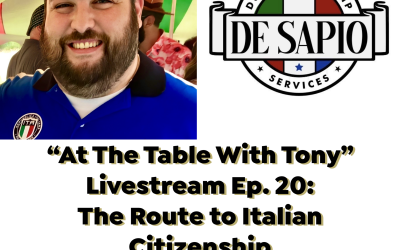 Had a great time with Tony Mangia discussing the path to dual citizenship and all things Italian.